Thank you for choosing BACKWOODS OVERLAND for all your Adventure gear!!!
Business Hours:
Website Product Assistance: Monday-Saturday 8AM-4PM EST.
Shop Hours: By scheduled appointment only. Monday-Friday 10AM-4PM and Saturday's 10AM-2PM.
OUR MISSION:
Providing our customers with the best customer service experience possible by outfitting you and your vehicle with the highest quality and value gear that truly suits your needs and budget!
In the process we will strive to not only meet, but to exceed our customers expectations! Every project! Every day! Every time!
DEALER PROGRAM:
If you are interested in becoming a network dealer for one of the brands we distribute, feel free to email us. Please put "Dealer Opportunity" in the subject line.
Email: [email protected]
with questions or comments on how we can better serve you!!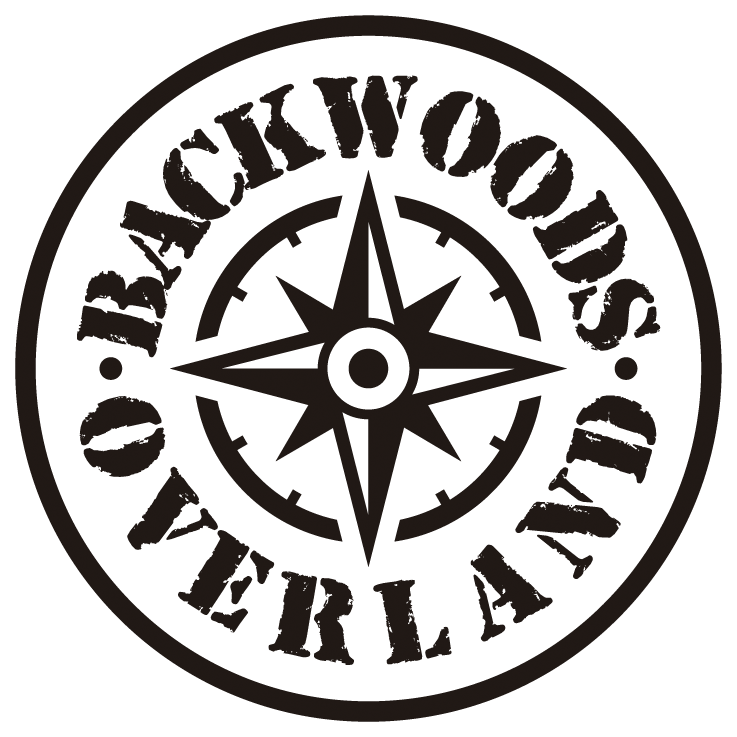 Backwoods Overland 
BECA– USE YOUR ADVENTURE IS OUR PRIORITY.
Return Policy: Backwoods Overland works hard to ensure you get the right parts that suit your needs the first time! If a product you purchase is defective within 72 hours of receiving it, we will refund 100% of your money!!!! Including shipping charges! After the 72 hour window, the factory or original manufacture warranty will be supported and followed. This process will go directly through the manufacture of the product purchased. That being said, most of the products Backwoods Overland sells are special order! Refunds on these products will be given up to 15 days after purchase. However a re-stocking fee of at least 25% will be applied to the order. For special order/ built to fit products such as custom bumpers, sliders and skids, a 35% re-stocking fee will be applied when returning within 15 days from purchase. With these products, please make sure you talk to one of the members of our support team before ordering for your vehicle. We want you to have the best experience possible when working with Backwoods Overland.
Thank you for your business!! It means everything to us!